College Counseling Grades 9-12
A Certification Program brought to you by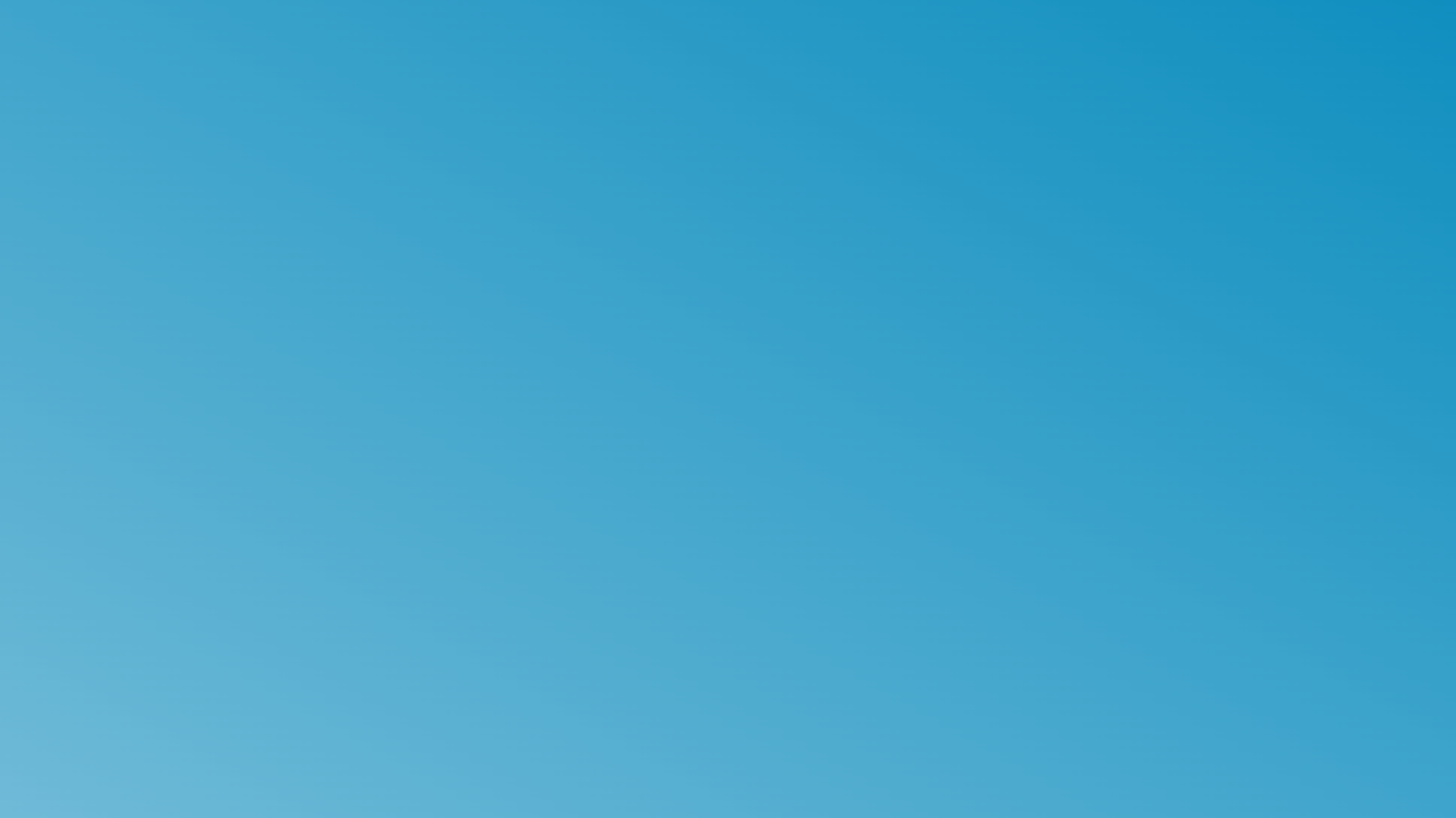 Certification Overview
The College Counseling Grades 9–12 Certification is designed to equip high school counselors and college advisors to guide underserved and Title 1 students through the college search and discovery process.
We partnered with Julie Kampschroeder, a recognized Title 1 counselor with over 31 years of experience in the field, to bring you this program.
Please note: You do NOT have to be a Scoir customer to enroll in the program.
Ready to get started?
Why It's Different
We understand how difficult it can be for Title 1 and public school counselors to make the time needed for college counseling. You're taking care of issues as they arise, working with students on their schedules, tackling social and emotional (SEL) challenges, and much more.
College counseling is critical in helping students achieve their long-term goals. This program is designed as a year-by-year roadmap to help you stay at the forefront in assisting students with collegiate access.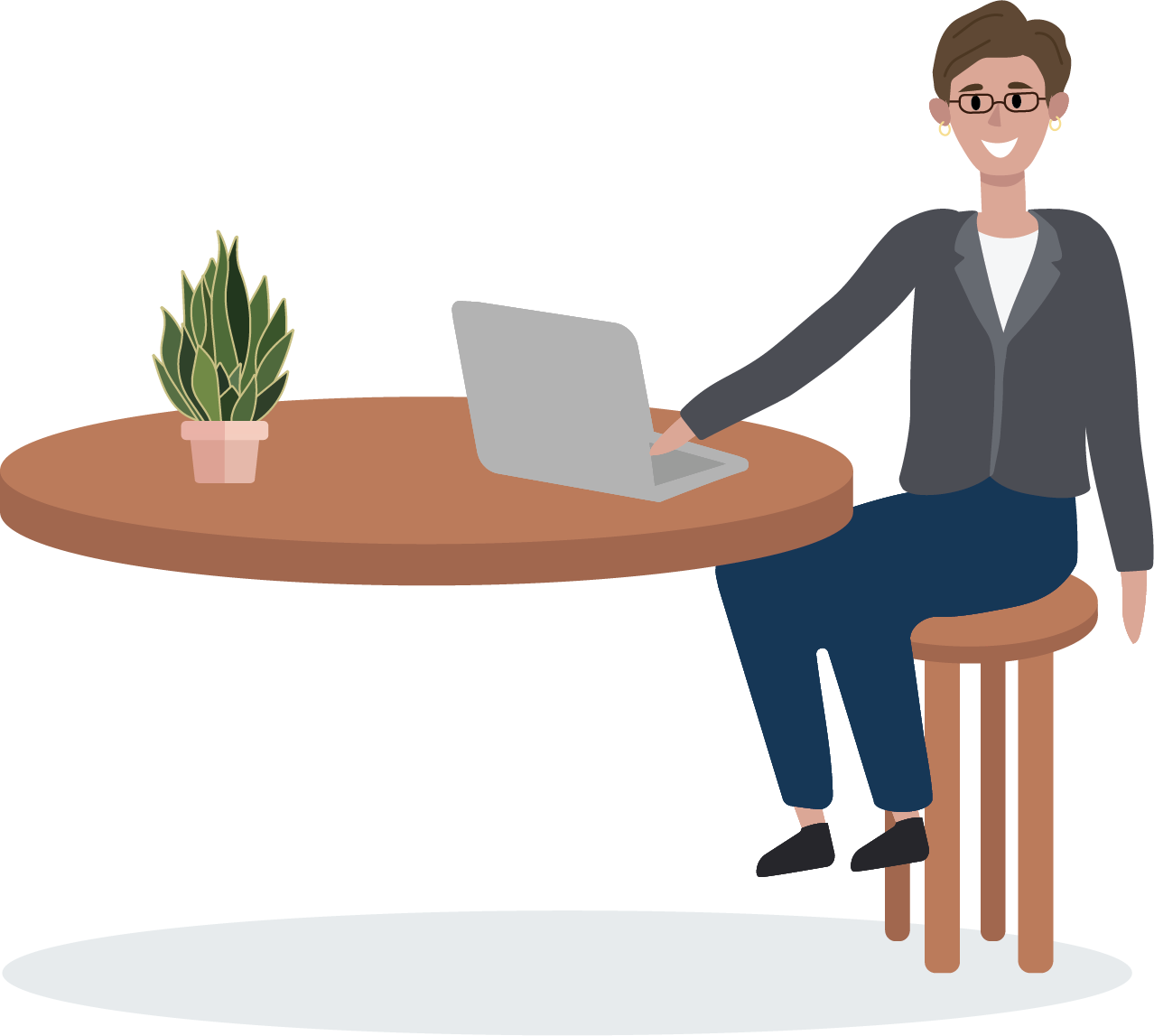 3-5 lessons per grade

Grade 9: Freshman

Building the Foundation

Courses Needed for College

Earning College Credit in High School

Building the Student Résumé & Activity Sheet


Grade 10: Sophomores

College Search and Discovery Begins

Understanding the Differences Between Institutions and Their Processes

Preparing for Testing


Grade 11: Juniors

Getting Serious About College

The Importance of Fit

Four Year College Degree Planning

Narrowing Down Lists

Preparing to Apply


Grade 12: Seniors

Demonstrated Interest

Before you Apply

Applying to College

Topics to Discuss with Students

1 Quiz

Total time investment: 1 hour 35 minutes (not including quiz time)
FREE downloadable slides for reference at any time with your students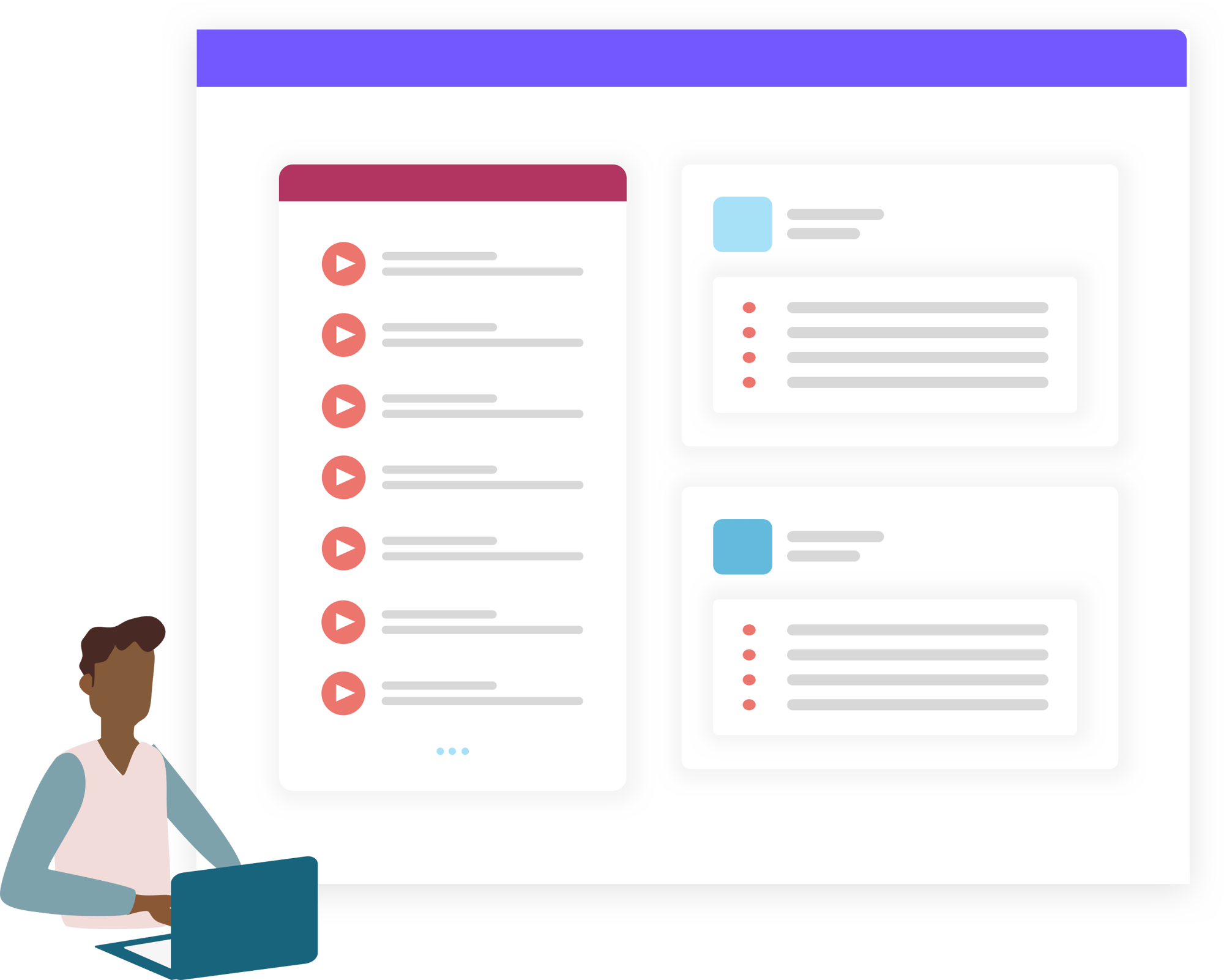 Individuals
$49/Counselor