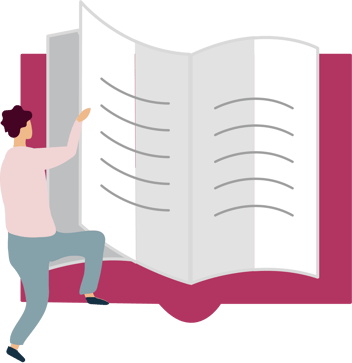 The Integrator's Guide

Who it's for:
Developers (at non-Slate schools) who work with colleges to build the framework/platform for institutional applications that will enable students to apply to Coalition colleges.
What's included:
Third-party integrations supported by Scoir AND the expectations for third-party integrators.
Summary:
The integration enables a new application process for Scoir students to submit, track and manage applications to Coalition member schools via a direct integration with those colleges' institutional applications.