Scoir's New Integration Explained
A 1-Hour Event for Counselors
Our counseling community drives so much of what we do at Scoir. During this 1 hour event, we shared more about Scoir's recently announced integration that will enable students to apply to access-committed colleges. During this time, we:
Explain why we're doing this
Show what the product integration could look like
Answer questions from counselors, colleges, and more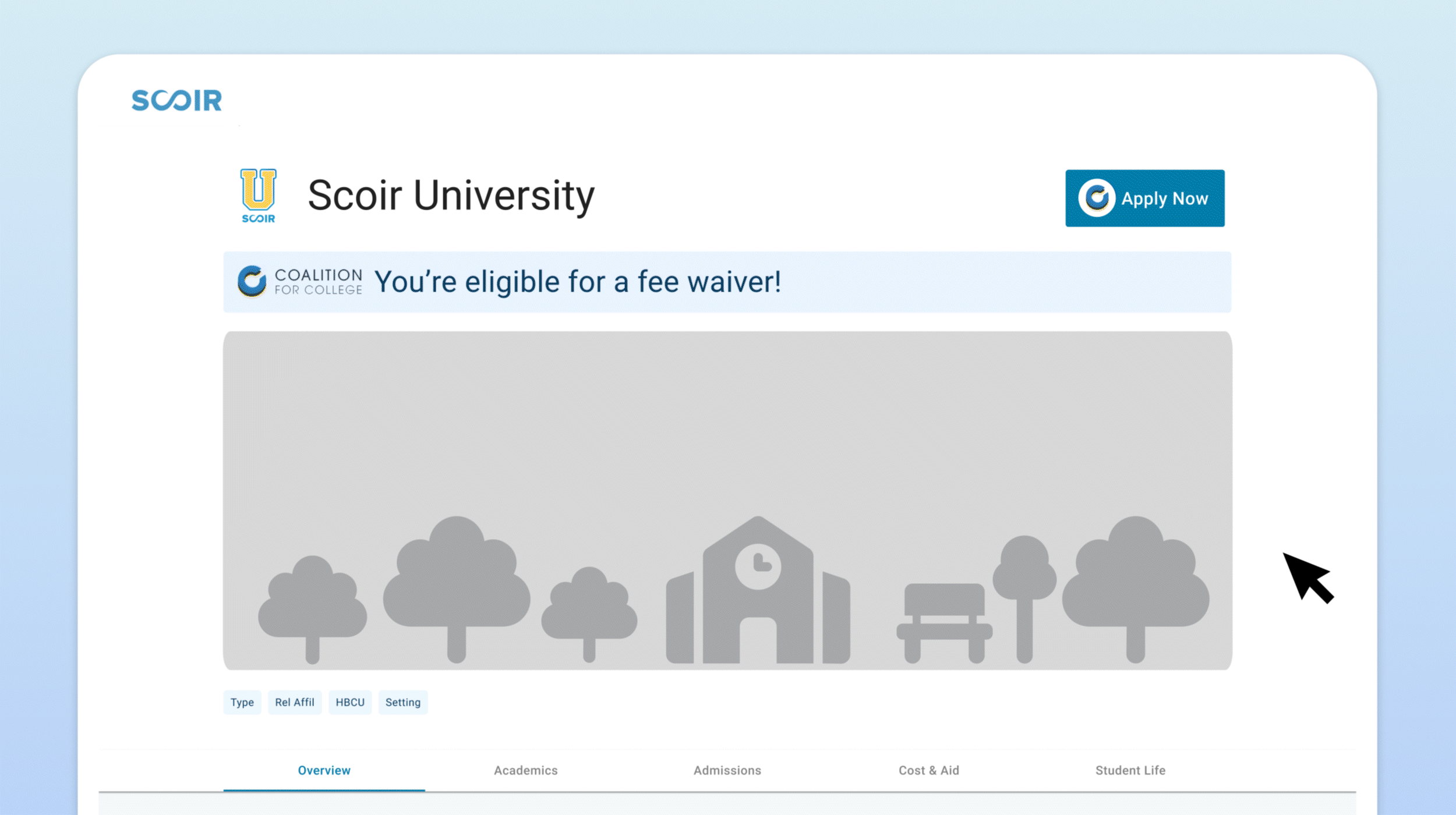 Ready to watch?
You're just a few seconds away from learning more about Scoir's New Integration! Let us know a little bit about yourself first.