Expanding Access in 2022:
Counseling Strategies to Empower Title I Students
A 45-Minute Event for Counselors
Counseling of any kind is challenging, but we're especially sensitive to the unique needs of Title I Counselors & the students served. We're having a conversation
about expanding access for students in 2022 through practical & supportive counseling strategies.


We'll learn from two champions of Title I access: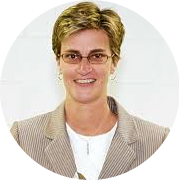 Julie Kampschroeder
Title I counselor of 30+ years and Scoir's Title I Counselor-in-Residence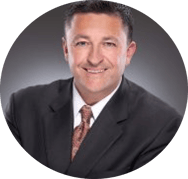 Dr. Robert Avossa
Former teacher and principal of 25 years, and Scoir's Superintendent-in-Residence
During this webinar, Julie Kampschroeder and Dr. Robert Avossa will discuss:
Tackling Title I-specific counseling challenges in 2022
How to support your students and yourself
Free resources available to you
Ready to watch?
You're just a few seconds away from learning more about Title I Counseling Strategies! Let us know a little bit about yourself first.