Financial Aid for College Counseling
A FREE certification program powered by

Certification Overview
The Financial Aid Certification is designed to assist high school counselors and college advisors on ways to properly guide underserved and Title 1 students through the ins and outs of the often daunting financial aid process in college admissions.
We partnered with the best and developed the curriculum with a recognized Title 1 counselor who has over 31 years of experience in the field.
Please note: You do NOT have to be a Scoir customer to enroll in the program.
What You'll Learn
We built this with you in mind. Each lesson is delivered in video format and available on-demand so you can work the program into your schedule.
9 lessons (22 total videos)

The Cost of Attendance
Financial Aid
Student Loans
FAFSA
FAFSA Changes
CSS Profile & IDOCS
Financial Aid Packages
Financial Need Strategy
Saving for College

1 quiz

Total time investment: ~1 hour 45 minutes (not including quiz time)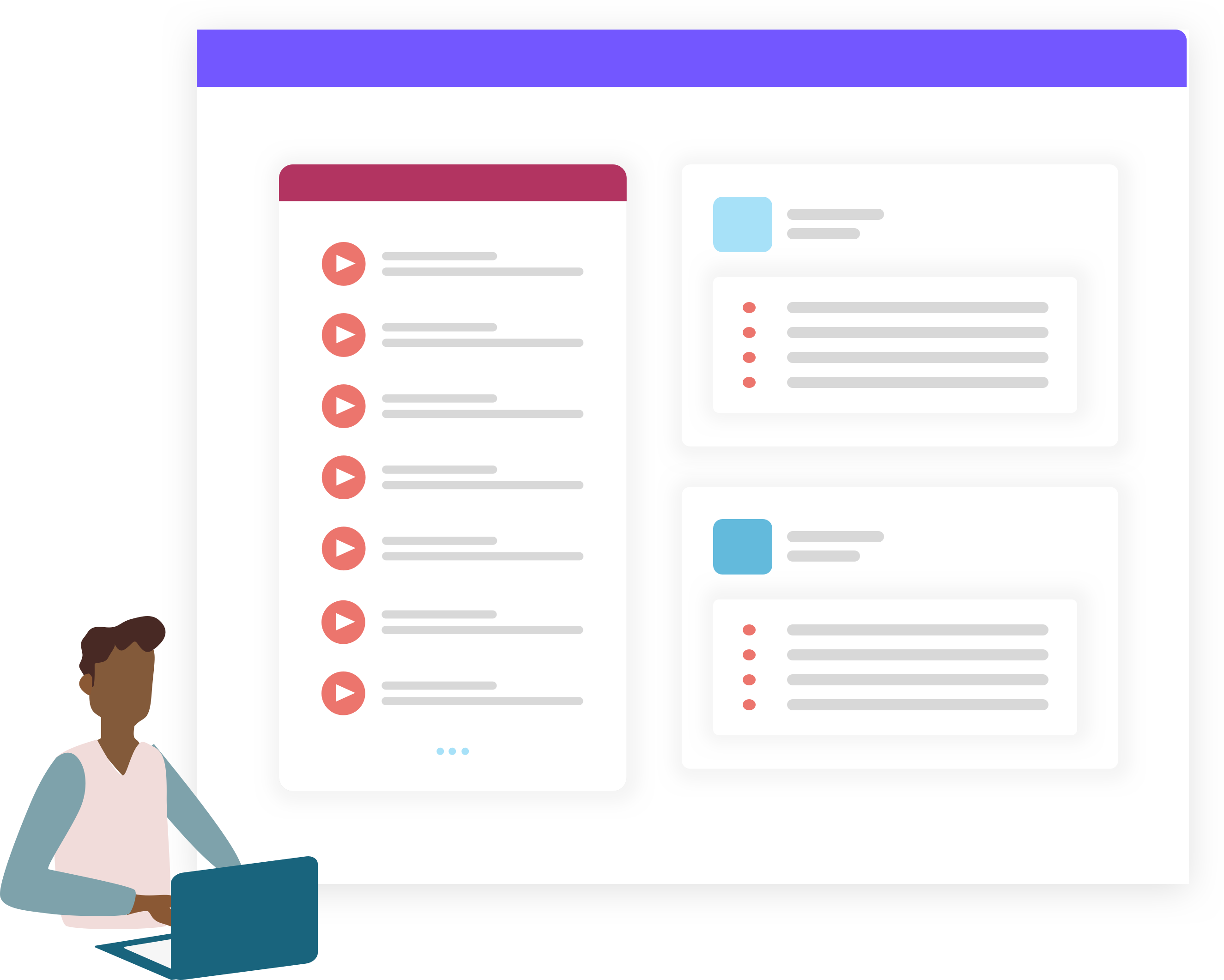 FREE downloadable slides to reference at any time with your students

Add-on: Interactive workbook

(one-time fee of $99) with exercises you can use with your students right away
Why It's Different
The few college counseling certifications in the market primarily cater to private school clientele and are costly. Meanwhile, college graduates that enter the workforce at 22 and work directly with low income students as a college counselor have little time or resources for specific training to guide them.
Our goal is to break down these barriers and provide all counselors with the information they need to better serve students and level the playing field.