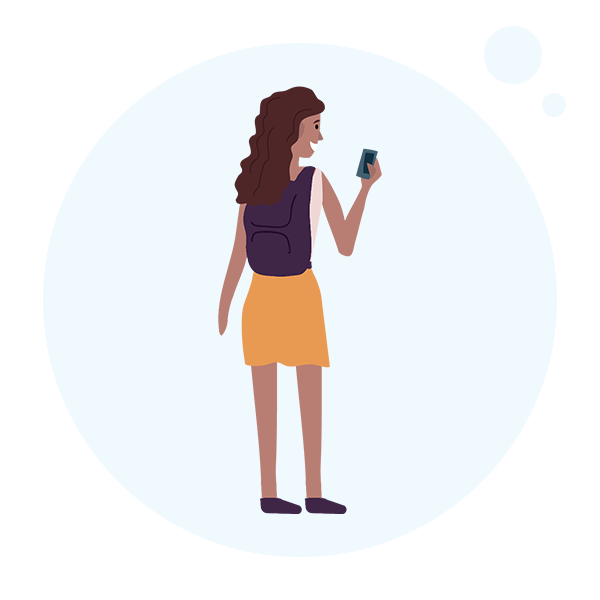 The College Admissions Journey
Student Perspectives on Challenges and Opportunities
The Findings
We surveyed high school students during the pandemic to get their thoughts on the college search and application process from the resources they rely on to gather information to the biggest obstacles and what matters most.
Here are the key findings.

Key Takeaway: Email and traditional college outreach
methods are not working.
Now more than ever, students are uncertain of their futures. They're looking for ways to authentically engage with colleges to answer the questions:
Will I fit in?

Can I afford it?

Will I get in?
Scoir is the network that brings together students, parents, high schools, and colleges to help answer these questions for a better admissions experience.
Students can search and browse dynamic college profile pages based on their interests and receive relevant messages from colleges they've permission to do so.
Learn more about our student centered admissions solutions designed for you.